Saigon, Jay-Z, & Just Blaze,:Word is Sai-gitty has enlisted
Jay-Z for a track
entitled Won'tcha Baby, produced by none other than Just Blaze.
Cam says he wont talk to Cops …but this POLICE REPORT says DIFFERENT/60 Minute Video
Jim Jones Jumped at Rucker Game While Camron Watches
Restraining Order Issued
Against Rap-A-Lot Records Owner J. Prince
Dipset ft. Cam'ron "Suga Duga" (Video)
Dipset feat. DukeDaGod, Juelz Santana, Hell Rell, JR Writer
Yayo Sister On House Getting Shot Up:
"I think they did it to send a message"
Young Buck: 'I'm Staying With G-Unit'
Shooter Lived In House Owned By Jam Master Jay,
Gun May Have Been Stolen From House
Young Buck on
Don Imus
, country music and selling 2 million records
MySpace "Shoot The Rapper" Banners Link To
Virginia Tech Shooting Victims
Jeezy & USDA On The Cover Of June's XXL;YN Says He Gonna Destroy
AHH Like The Source

How to Kill HipHop
Nas Hip-Hop is Dead Concert In Detroit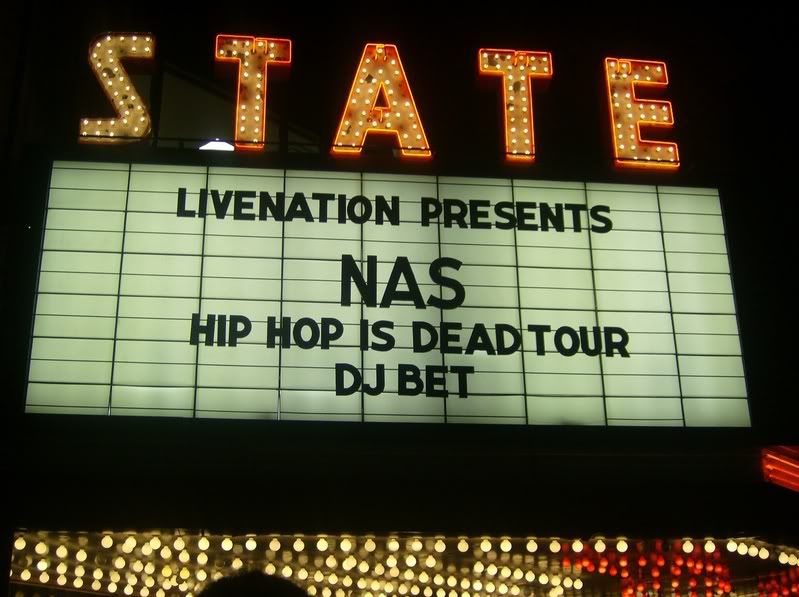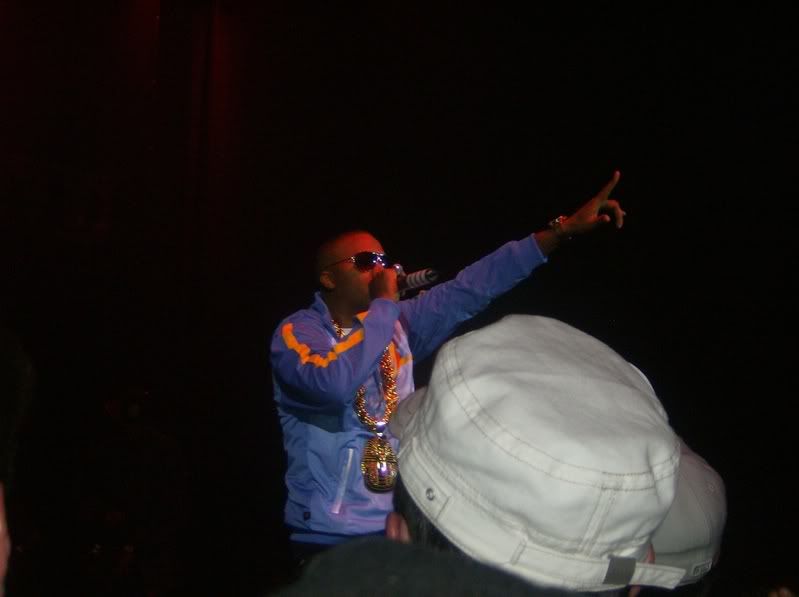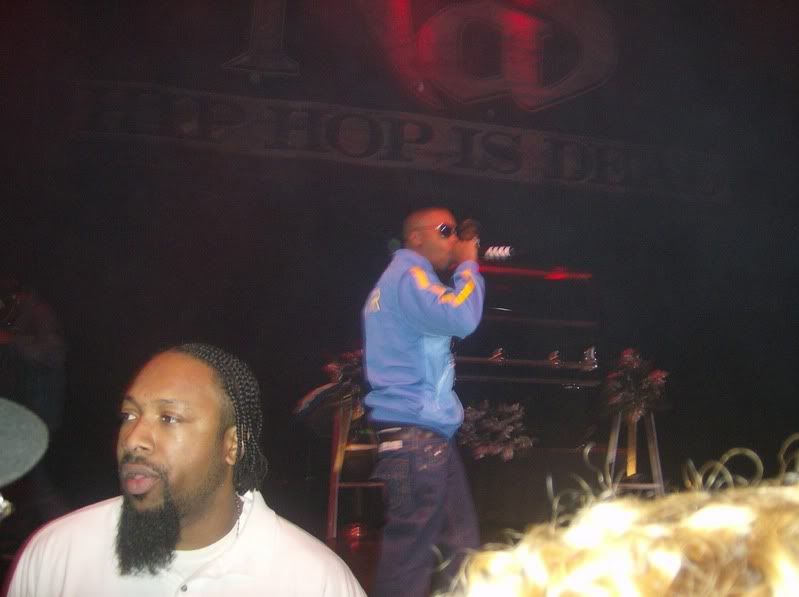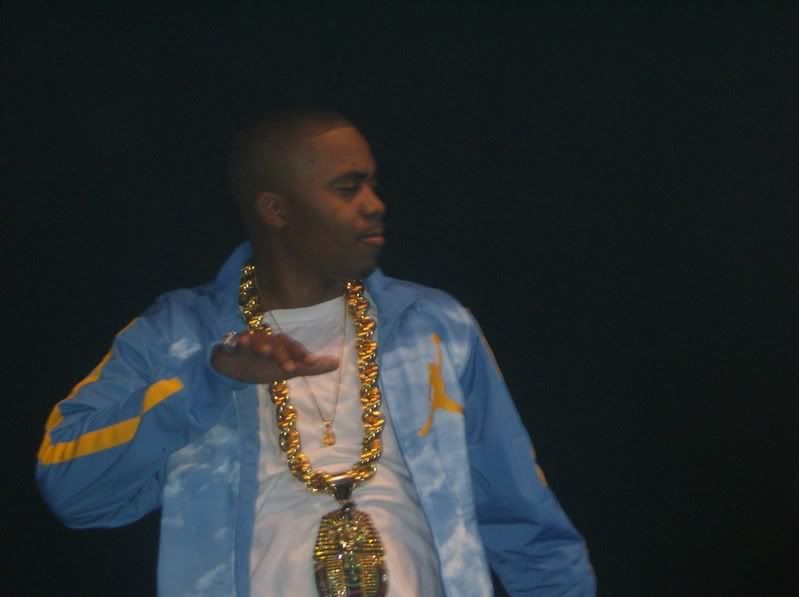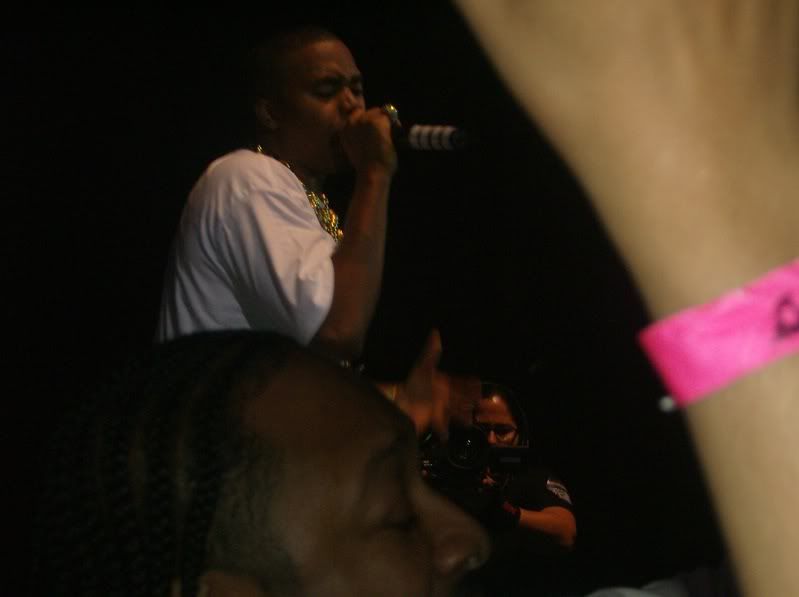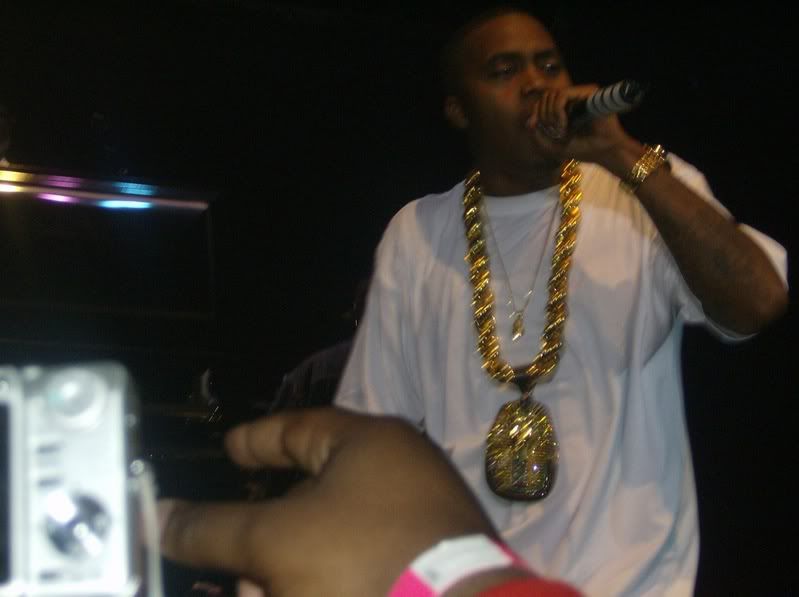 a short video clip, he started doing Ether, but he cut it off and went into Black Republican.
Kanye West performs first single, "Stronger" from Graduation**
Jennifer Lopez has been paid a staggering
1 million
by a Russian billionaire to perform at a private concert.